THE LARGEST SKI RESORT IN FINLAND
Measured by the number and length of its slopes as well as the height differences and diversity of its runs, Ylläs is the largest ski resort in Finland. It is located right above Äkäslompolo village. From the slopes, splendid views open out across the other rugged fells in the Pallas-Ylläs National Park. Ylläs Ski Resort offers all the services that a downhill skier needs. You can find them in the Y1 Service Center at the bottom terminal of the main lift as well as in the slope restaurants Cafe Express and Jokerikuppila.
The slopes offer something for everyone, regardless of age and level of expertise. Ylläs Ski Resort has four magnificent areas for downhill skiers: Varkaankuru, Perherinteet family slopes, Eturinteet and Aurinkokuru, which alone has 11 runs. In Aurinkokuru, you will go up in the stupendous Aurinko Express chair lift with capacity for four skiers.
»Please find the hotel and ski resort brochure here
Tracks & Slopes
63 slopes and 28 lifts
4 Snowpark areas
Extensive off-piste areas
Longest runs 3 km
Greatest height difference 463 m
Chair lift
Fun Park & Junior Park
Ski school
A programme of free slope activities in weeks 8-16
Practice area for cross-country skiing for kids
Ylläs has extensive slopes and pleasant cross-country tracks. An effort is always made to keep open the connection across the fell to the other side of the skiing area, whenever permitted by weather conditions and daylight hours. If you change sides, make sure that you can make it back before the lifts close for the night. Please also note that the weather conditions may make it necessary to close the slopes and lifts in the middle of the day.
Ylläs has 330 km of tracks, the most extensive network in Finland. It offers excellent conditions for skiers of all skill levels from early winter till late spring. Track network maps can be purchased from most shops, cafés and accommodation providers in Ylläs. The profits from map sales go towards maintaining the track network in Ylläs.
Ski lift opening hours 2016 - 2017
Read more

Web cameras
The Ylläs Ski Resort web cameras show the current conditions in Ylläs.
The pictures are updated every minute, press the refresh -button of your browser in order to update. Click on the picture for bigger image.
Please note that the web cameras are updated during the ski-season only.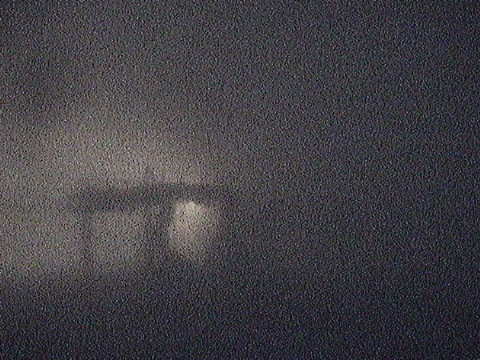 Ylläs-Ski, Aurinko Express top station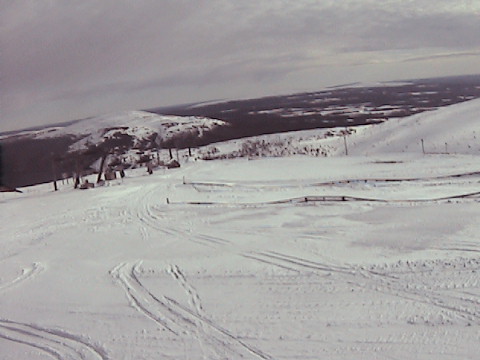 Ylläs-Ski, Lännenleveä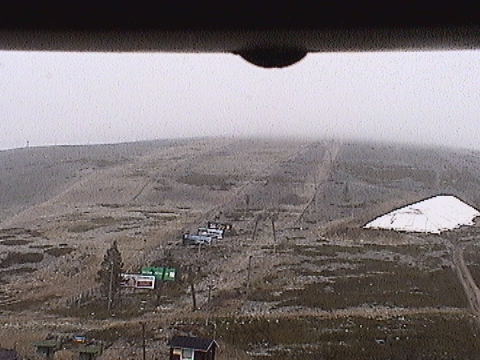 Ylläs-Ski, Y•1 tower camera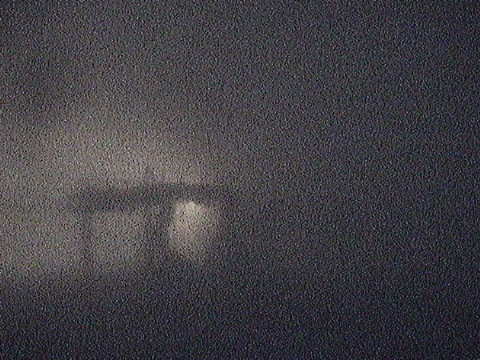 Ylläs Ski Resort Äkäslompolo
tel. +358 (0)40 509 3082

yllas-ski@laplandhotels.com